Hi everyone! Welcome to another YouTube hop devoted to Art Journaling with an incredible line up of artists. I'm thrilled to be participating again. It's been a crazy couple of months and I MISS my devoted art time and filming. I am so grateful for Keren Tamir organizing this second hop and inviting me back to participate! This time we are all answering the question "What does art journaling meant to you?"
Visit my video to hear my full answer but it really is no secret! Art journaling grounds me, it quiets the chaos in my mind, soothes anxiety, lifts depression and so much more. Art truly is, for me, therapy!
Here is a full list of supplies used

(mostly in order of their appearance in the video.) I have started including affiliate links for my videos here. Using the links when you see something you like helps me with a teeny tiny kickback directly from the company without changing the price for you at all. It's a small way for you to support my art and my channel. Thank you so much!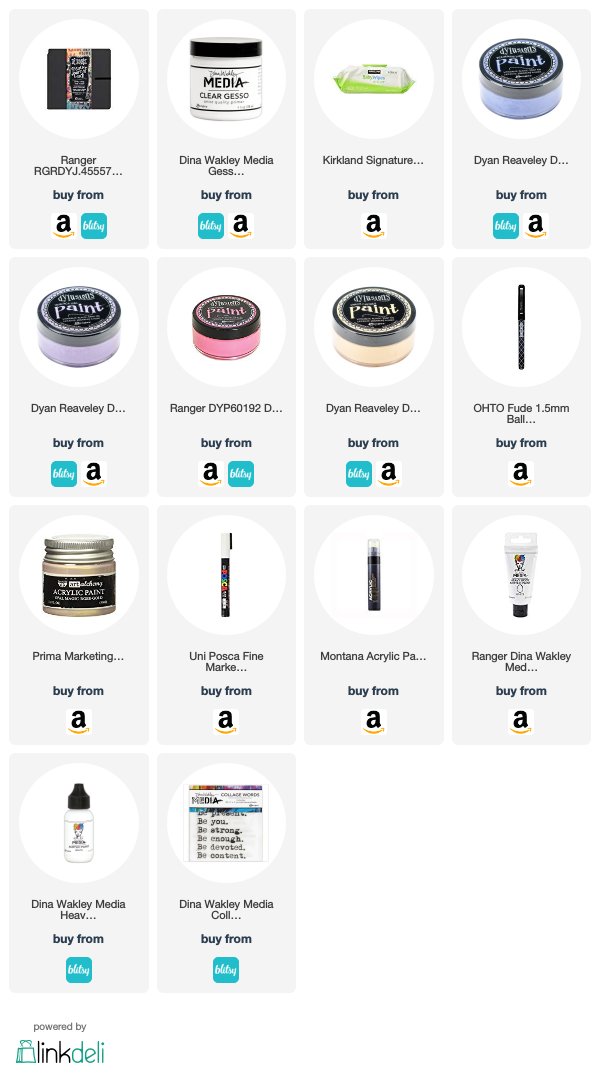 And some close ups so you can see all the wonderful texture.
Here is a list of our amazing sponsors! Be sure to like, comment and subscribe to every video in the hop because prizes are hidden along the way and we don't know where! You can find a full playlist of all the videos in the hop HERE.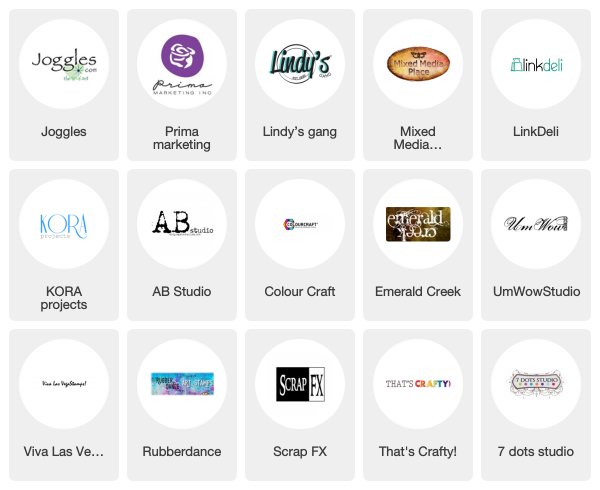 You would think my paint colors were influenced by my latest manicure but no, I just really love those soft, pastel blues and purples! In case you are wondering though, my nails are courtesy of Color Street (I'm in an independent stylist) and they are amazing! I just had to share how great they look after a couple art journaling sessions and a week's wear. For more info, visit www.inkyfairynails.com!