Hi guys! Welcome to another Stamp Stash Saturday! This week, I'm testing out a new ink I recently heard of called Fadeout by InkOn3. I have always loved the no line coloring look but it is a pretty intermediate or even advanced technique and I could to all the coloring fine but would always have trouble filling in the facial features. This ink is definitely unique and think it really did take a lot of the guessing work out that I used to do with this technique.
I just adore this stamp called My Boys! Ahhhh, boy stamps are sooooo hard to come by that are cute because if you know me AT all, I gotta have the cute factor. I picked up this stamp set last month from Tiddly Inks specifically to use for my son's birthday this month and I'm so glad I did. My daughter used one of the other images from the stamp set to create a card for her brother which I think is so awesome. At least in my house, there are a lot of little crafters around using up the supplies I justhavetohave. haha
Check out my video below seeing this ink in use and the coloring come together. Also, be sure to head over to my YouTube channel to subscribe so you don't miss any future Stamp Stash Videos!
Compensated affiliate links are used when possible. Using the links when you see something you like helps me with a teeny tiny kickback without changing the price for you at all. It's a small way for you to support my art and my channel. Thank you so much!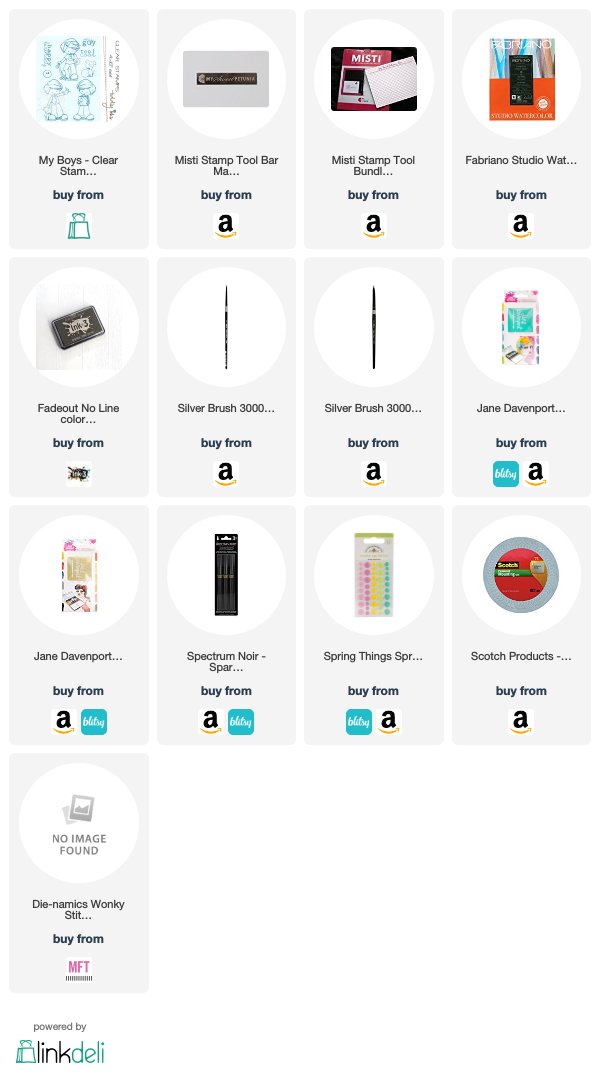 Thanks so much for stopping by today! I would love it if you would click on the button below to subscribe to my blog to let me know you enjoy what you see and want to see more like it!